What's new on 10.9.2018 – Approval of Road Closure for Green Half Marathon Received
Online Register for HKDRC - XTRA8 40th Green Half Marathon 2018 -
click (https://goo.gl/MCLbG1)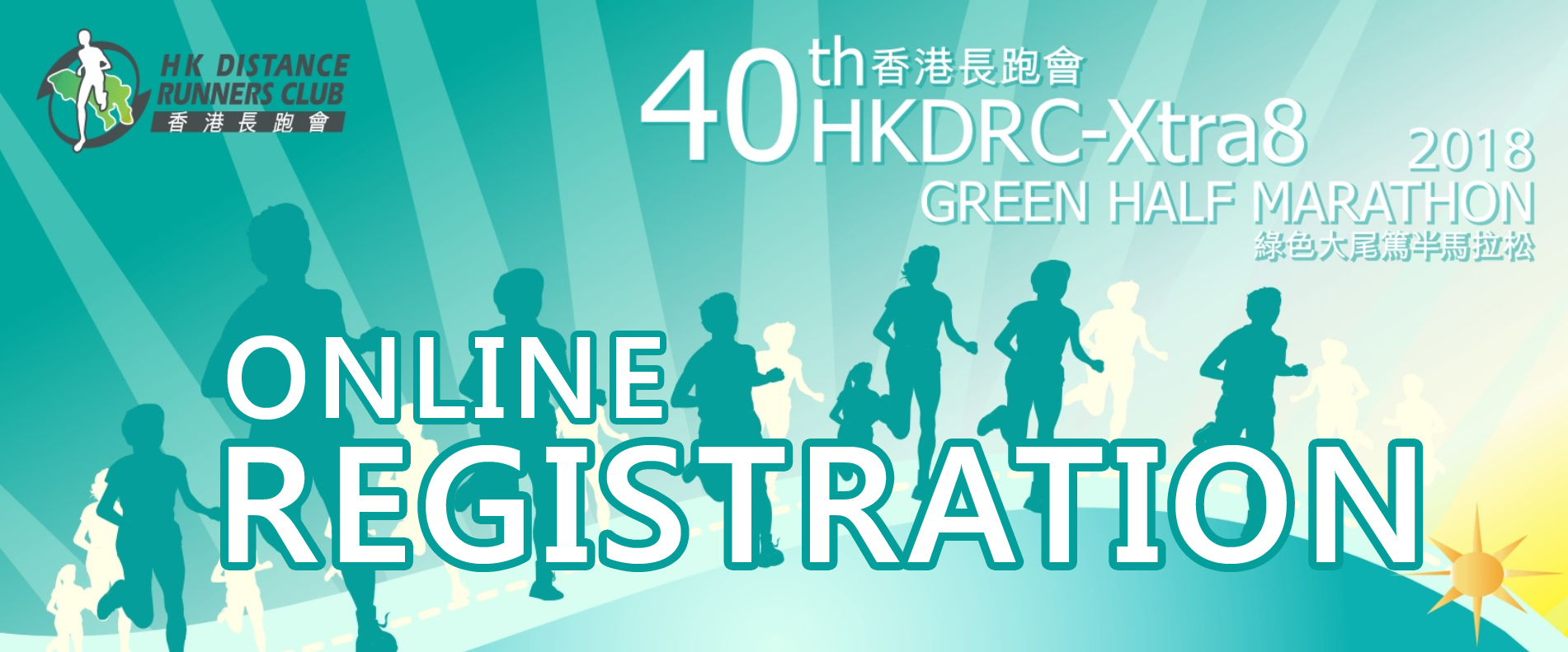 We are gratefully received Transports Department's approval on 7 September 2018, our application of temporary road closure 3 hours for us to hold the HKDRC 40th Green Half Marathon 2018.
The HKDRC – XTRA8 40th Green Half Marathon 2018 confirmed to be held on 18 November 2018 (6:30am - 9:30am). The approved course route is same as before " Zero Carbon Emission " ( i.e. Traffic Free ) The Online Registrations has been commenced on 10 August 2018 and the entry quota is set for 1100.
The HKDRC – XTRA8 40th Green Half Marathon 2018 is an environmental race which provides a chance for you to experience its differences from others. As of 9 September 2018, close to 200 participants are registered, among 200 participants, several of them are elite runners. Course route map (the same as previous years and nothing has changed):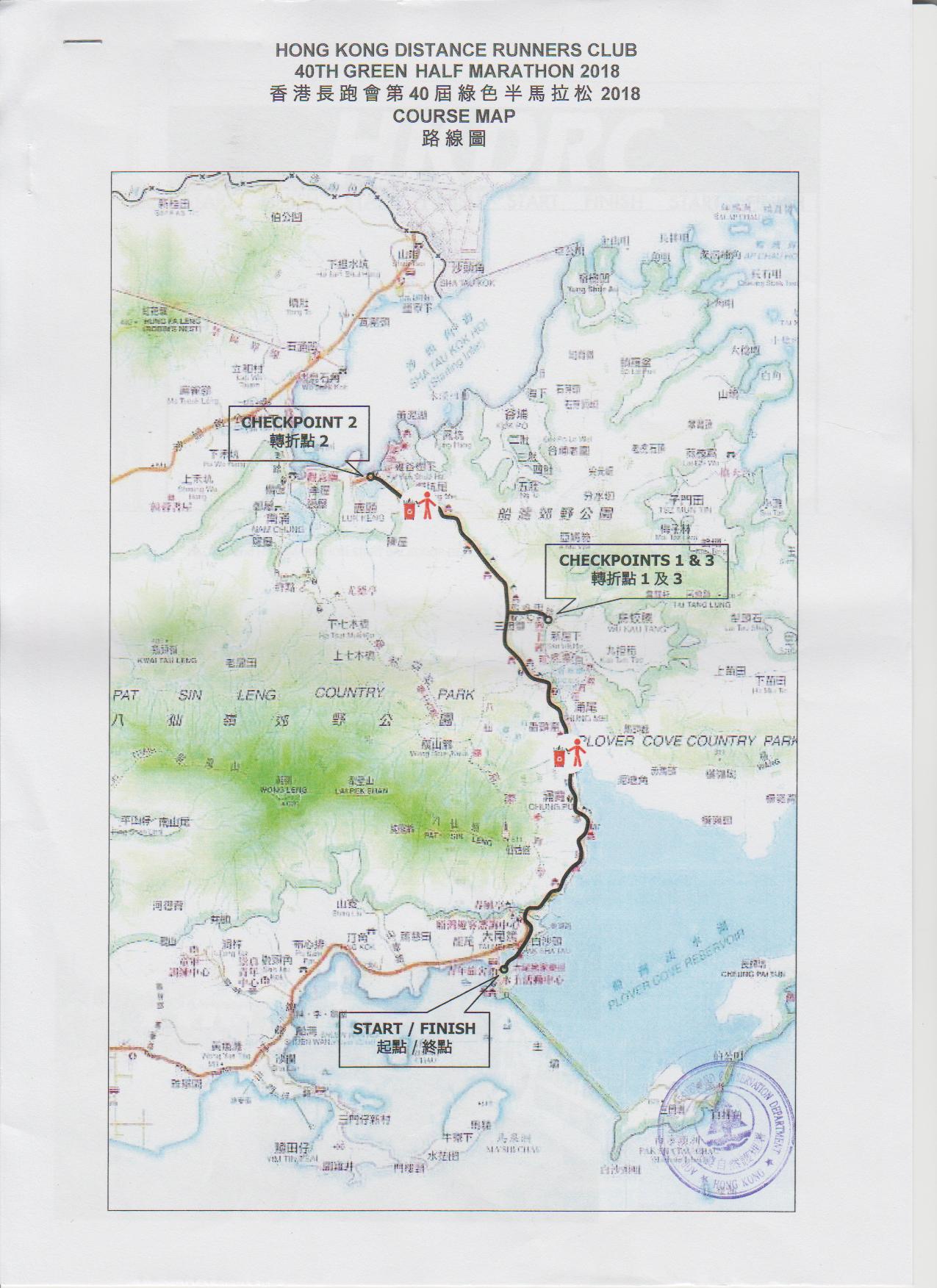 The entry applications can be made either :-

- By Post HKDRC G.P.O.Box 10368, Hong Kong (sameday on 1 August 2018, download entry form from www.hkdrc.org (download corner section) or www.xtra8.com)
- By Online registration through www.hkdrc.org and click on Registration link (https://goo.gl/MCLbG1).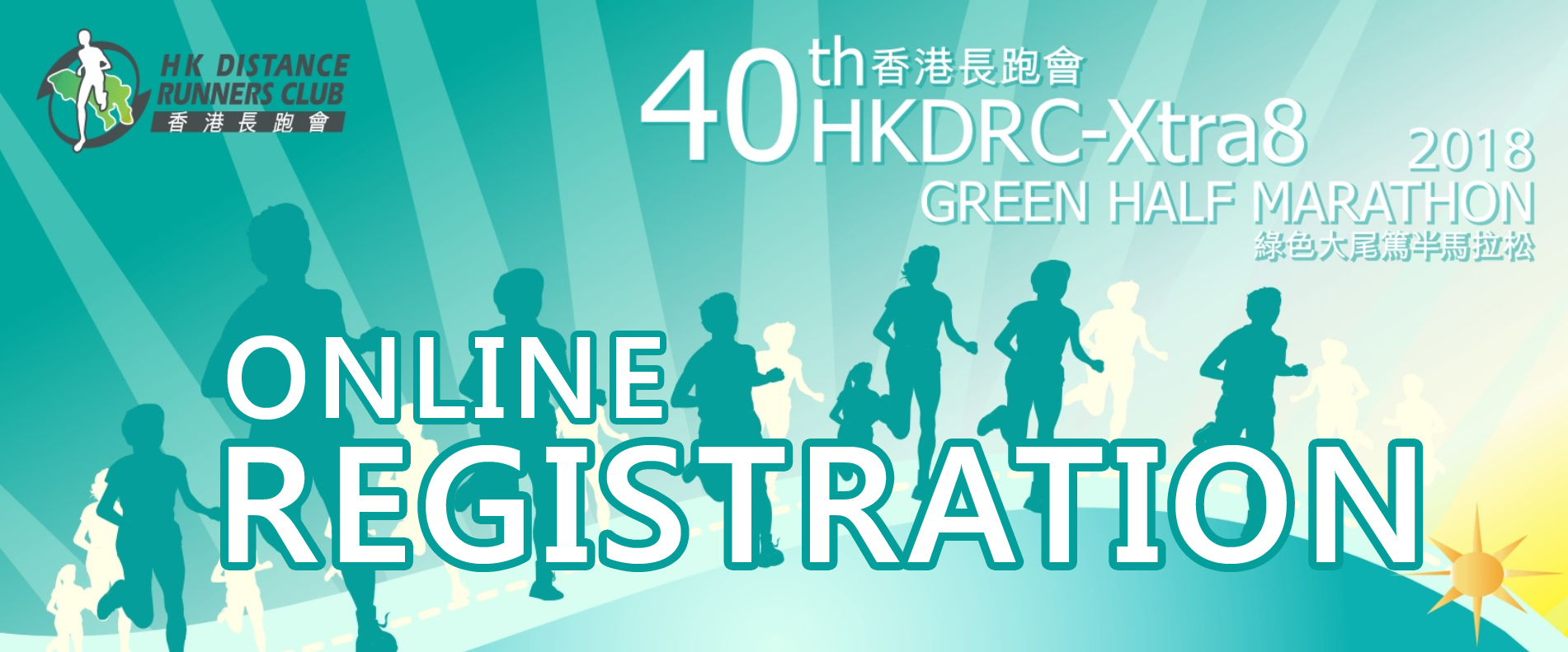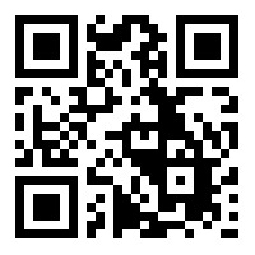 *Should participants wish to enrol the event by smartphone, above QR Code can serve the purpose
The entry fee for each application is $270.- before 12 November and $320.- thereafter. The entry fee includes :-

Shuttle bus fare for transportation to the race venue
One complete set of souvenirs plus sponsors discount coupons
Certificate for Hong Kong Green Runner 2018 ( download from www.hkdrc.org )
Take part in the Green Management Work ' Waste Reduction and Recycling '

You are advised to submit your entry applications as early as possible. The time limit for your completion is 2hrs 30mins ( i.e. 7:00am – 9:30am ).
Attractive prizes include Skechers running shoes, SEAM sports products, Charming Trims trophies, HKDRC environmental fans and XTRA8 + HKDRC cash awards for divisions and teams winners. Each participant entitles to get six items of sustainable souvenirs include T-shirt, towel, finisher medal, foldable water bottle, LED key torch/whistle and lucky man 吉祥物
There are 4 shuttle bus stations locate separate at Hong Kong side, City Hall, Central, Tin Hau MTR Station ( Exit A2 ), Kowloon side, Tsimshatsui, Hankow Road and Kowloon Tong MTR Station ( outside Exit at Somerset Road ). The provision of seating is first come, first served for those early registered participants.
Two large companies, Fringebacker Events and Iban Sports Development Ltd., are employed for handling the online registration and timing ( Chrono Track b-tags ) for the recording of race results.
For online registration, below is a flow chart for guidance of registration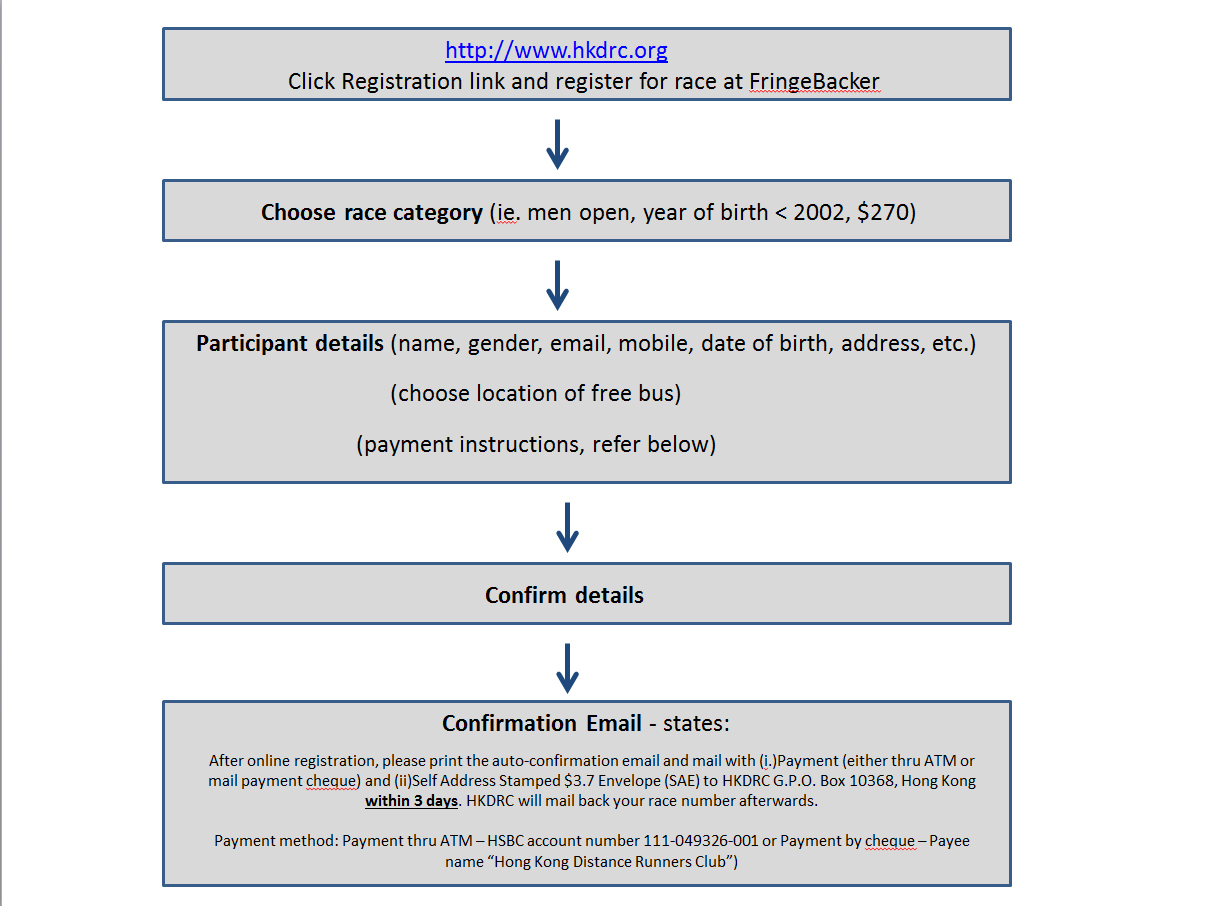 Green Work for Green Race – We are moving forward to support waste reduction and recycling at the community level. We will coordinate with Xtra8 Natural Mineral Water – Live & Love Group Ltd., team to collect back the plastic water bottles from runners at the race venue. The collected plastic water bottles will be delivered to the Community Green Station ( CGS ) 綠在東區 at No. 30, Oi Shun Road, Shau Kei Wan, Hong Kong for recycle.
Green Work for Green Race – We support the Government project on development of Hiking and have done up to 50nos HKDRC's Green Running and Hiking Routes covering all urban areas of Hong Kong and Macau. The ten most excited and beautiful route descriptions and scenic photos as below can be viewed at our web site www.hkdrc.org Green Work for Green Races. They are excited and popular :-

Lantau Peak – Sunrise & Sunset
Lai Chi Wo & Kuk Po – Heritage and Abandoned Villages
Lion Rock – Spirit of Hong Kong
Pat Sin Leng – Ultimate Challenge
Tai Mo Shan – 4 Seasons Feel along the route in March
So Lo Pun – Compass stops work there
Dragon's Back – Hard to see separation of the Sky and the Sea
Man Yee Hong Kong Global Geopark of China – The God gave us
Tap Mun ( Grass Island ) – 天崖海角 and Stairway to Heaven
Victoria Peak – See the BIG city like
Updated status of registration and details will be announced on the next " What's New in October ".
HKDRC Race Committee
香港長跑會 - 賽事委員會